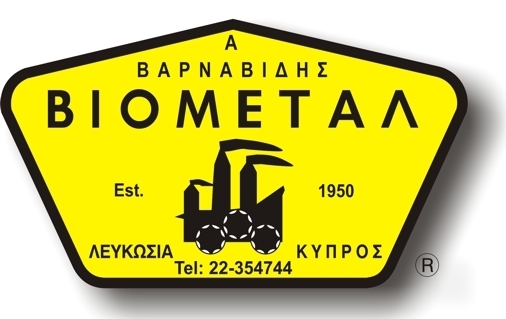 Viometal Ltd established in 1950 is a leading manufacturer and importer ofoffice furniture equipment, physical security products, filing and storage systems.
Viometal Ltd is the main supplier of these products to all major financial institution,
military establishments, hotels, governmental and semi-governmental organizations in Cyprus.
The company occupies 4000sq. meters of plant area and warehouses. It also operates two showrooms, one in Nicosia and one in Limassol.
Viometal Ltd is a private company employing 40 persons and
a member of Varnavides Holdings, a group of companies which owns and operates Holiday Inn City Center, Castelli hotel in Nicosia & Potamonde Kalavassos Limassol.
The group Bankers are The Laiki Group, Nicosia Corporate Unit.